A makerspace is not only a place for young people but for the whole community. Dr Yanki Lee is a social designer, design researcher and activist, designs creative participation for social inclusion and innovation.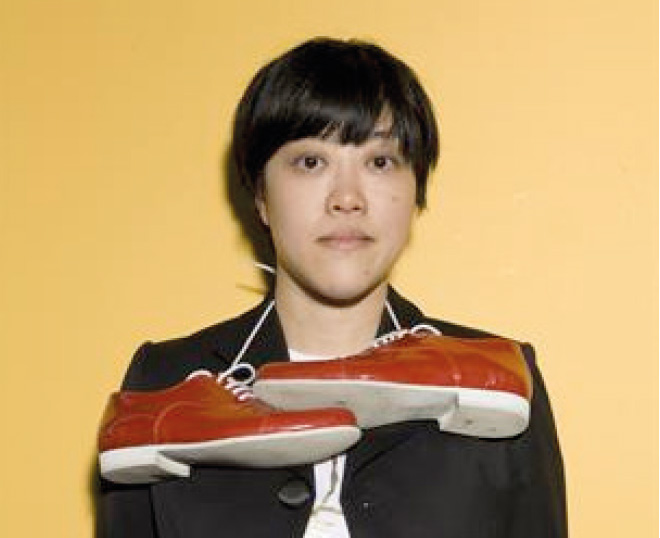 Since July 2013,  she became the director of HKDI DESIS Lab for Social Design Research where she continues her research on new design practice in addressing social issues and aims to create societal changes through social design research projects.
During this workshop she will invite you to reflect on how to engage local older people through the process of co-design in your makerspace. A unique aspect of this workshop will be the introduction of 'Design Thinking'; producing a series of 'things' with different groups, possibly leading to unexpected results such as objects, installations, games or events.
Example of similar workshops that Dr Yanki Lee has lead in Hong-Kong: http://www.yankilee.com/projects/